Services

The solutions associated with buildings, such as the filing of planning applications, and financing offers that allow you to maintain your cash flow to invest in your core businesses, are also adaptable and varied.
You will have an overview of what we offer you to build your project together.
Main features
Locabri offers you real added value with services associated with the acquisition of a modular and temporary structure.
Administrative management of the elements relating to the installation of a modular and removable structure on your site.
Taking into account your safety requirements and the continual training of our teams
The maintenance of your equipment once the structure is in use.
Tailor-made financial solutions according to your goals.
Facilitating
Your administrative management
Locabri carries out the Declaration of Work (DT) and the Declaration of Intent to Commence Work (DICT).
Locabri provides the safety records.
Locabri can assist you, if necessary, with a planning application (PC).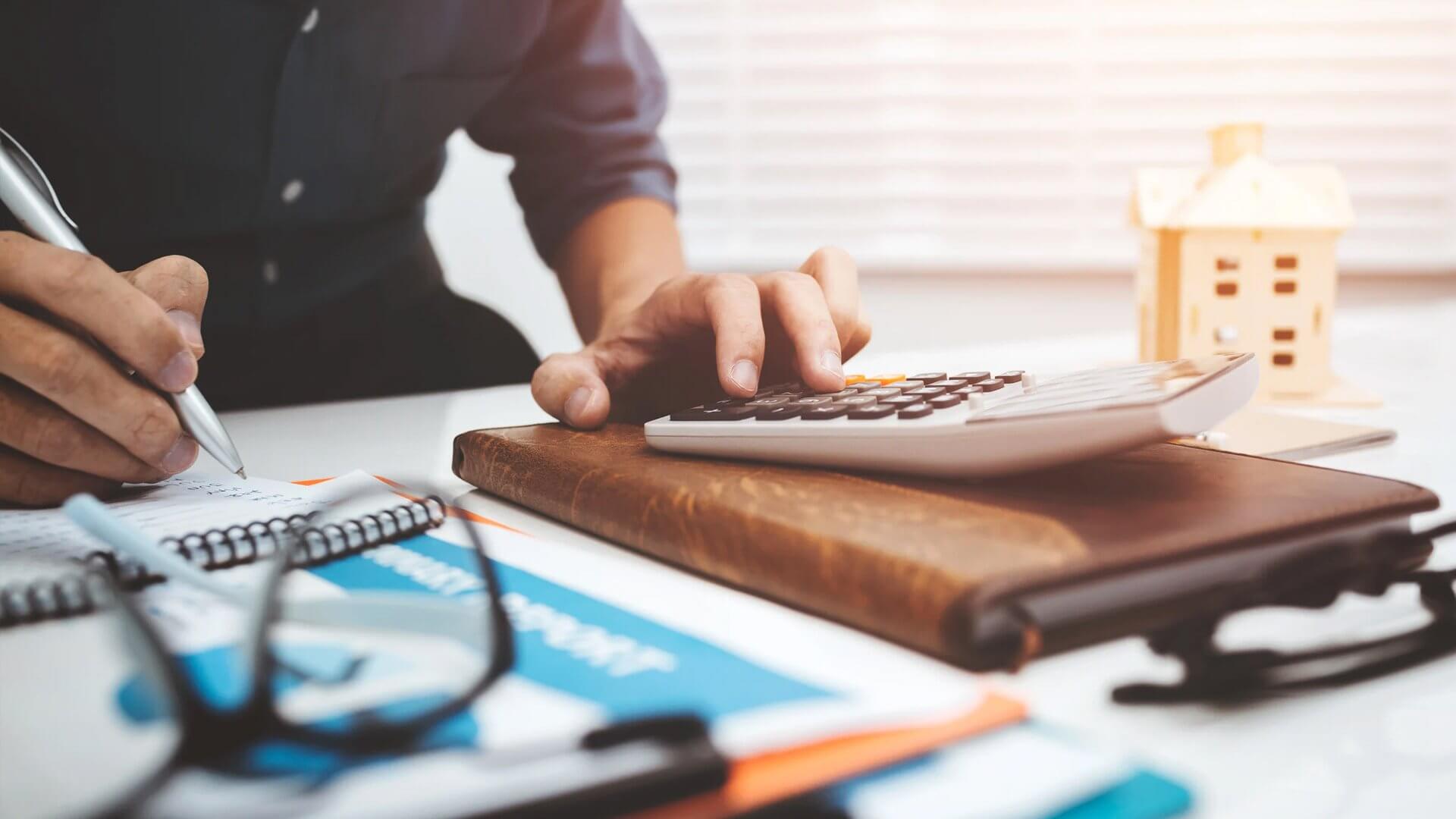 Support
Your safety commitments
The design and engineering department carries out a feasibility study to ensure the safety of both people and property.
We document the Prevention Plans, and Specific Health and Safety Protection Plan.
In nuclear areas, an expert in radiation protection works alongside us.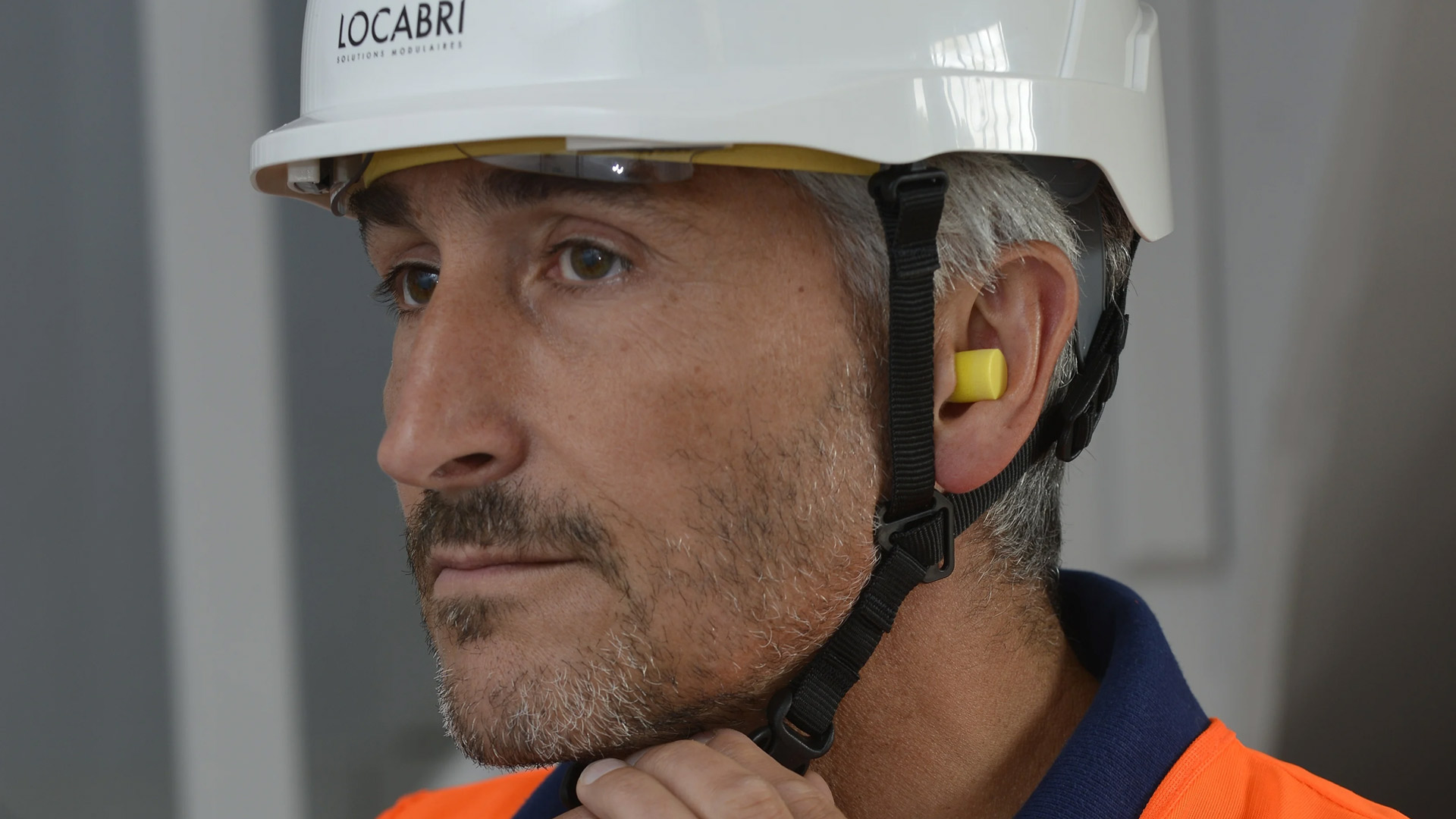 Securing
Assembly/disassembly operations
Continually in training, our fitters and sub-contractors:

Master the operating procedures specific to each of our equipment,
Intervene in a professional manner and adapted to your field of activity,
Respect your deadlines and the technical constraints of the building site.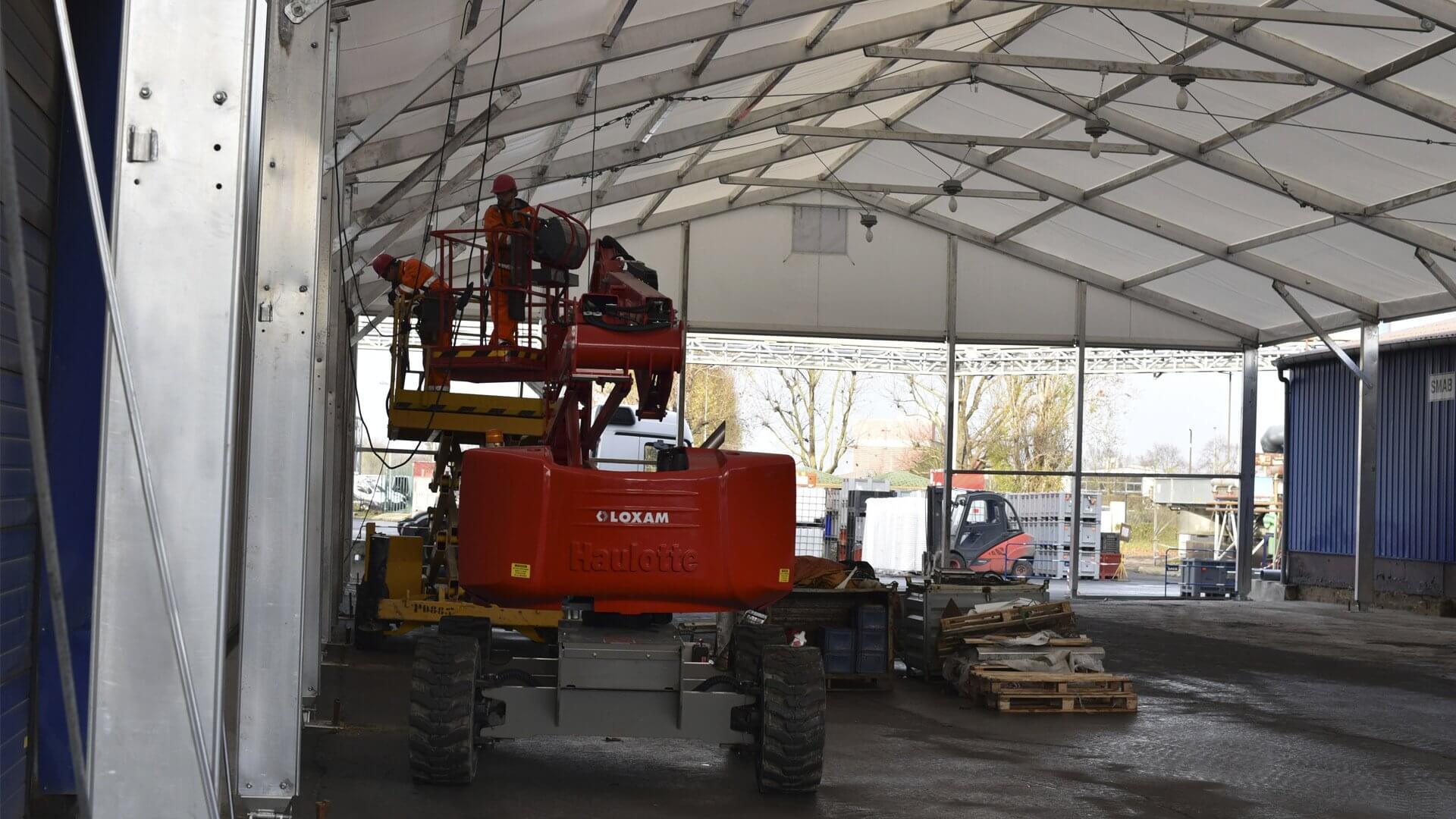 Ensuring
The maintenance of your equipment
As part of our preventive maintenance plan, we check all the equipment in our workshops before sending it to the building sites.
We intervene on request to maintain the covered spaces, repair, and upgrade your facilities.
We provide you with a maintenance guide when the structure is installed.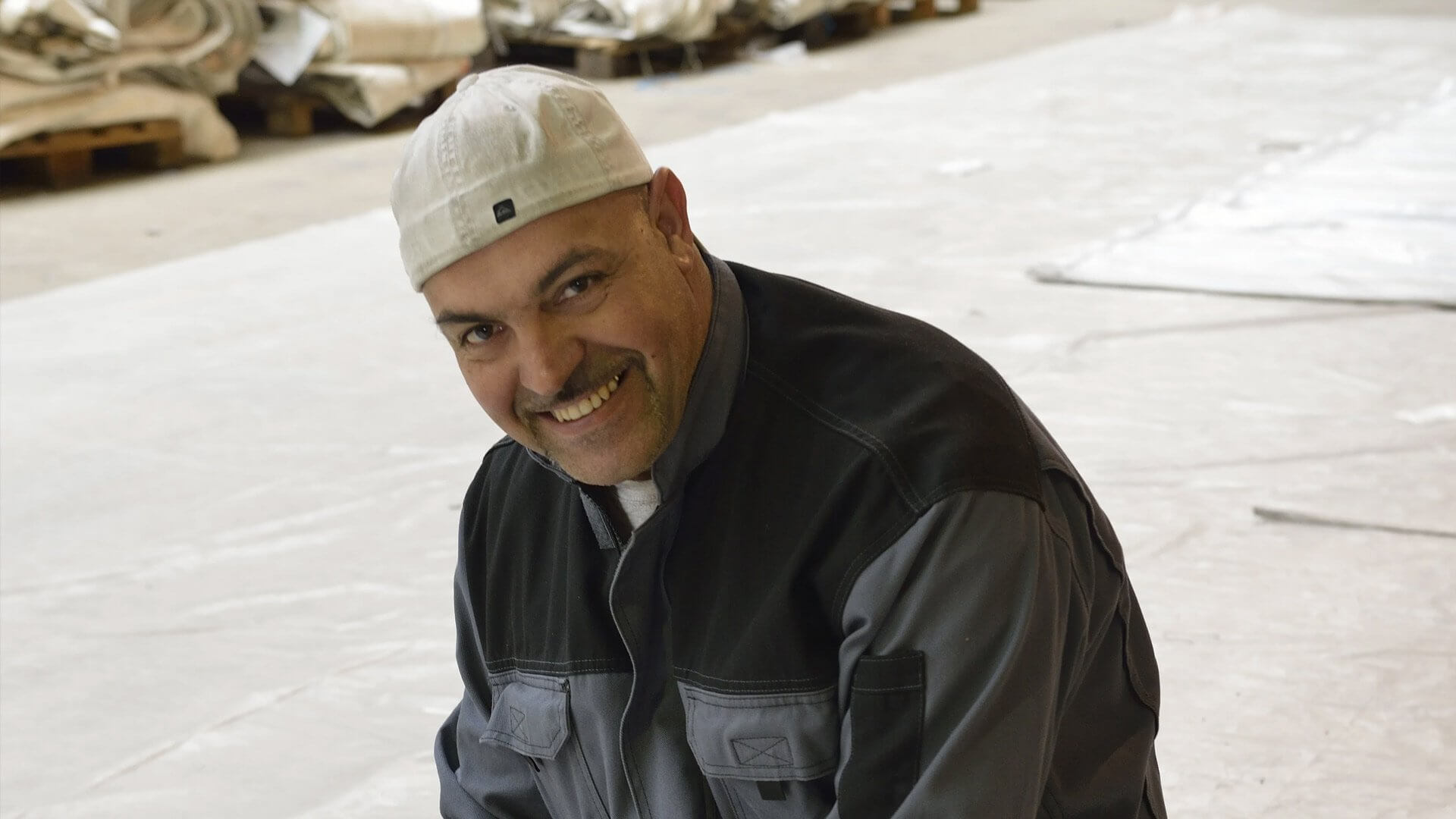 Managing
The technical specifications of your project
Earthworks, fluid management or the involvement of an architect: some operations require specific expertise. An all-trades site supervisor can assist you with:

Planning interventions with the right experts,
Managing relationships with suppliers and stakeholders,
Following the progress of the works and ensuring the technical control of the installations.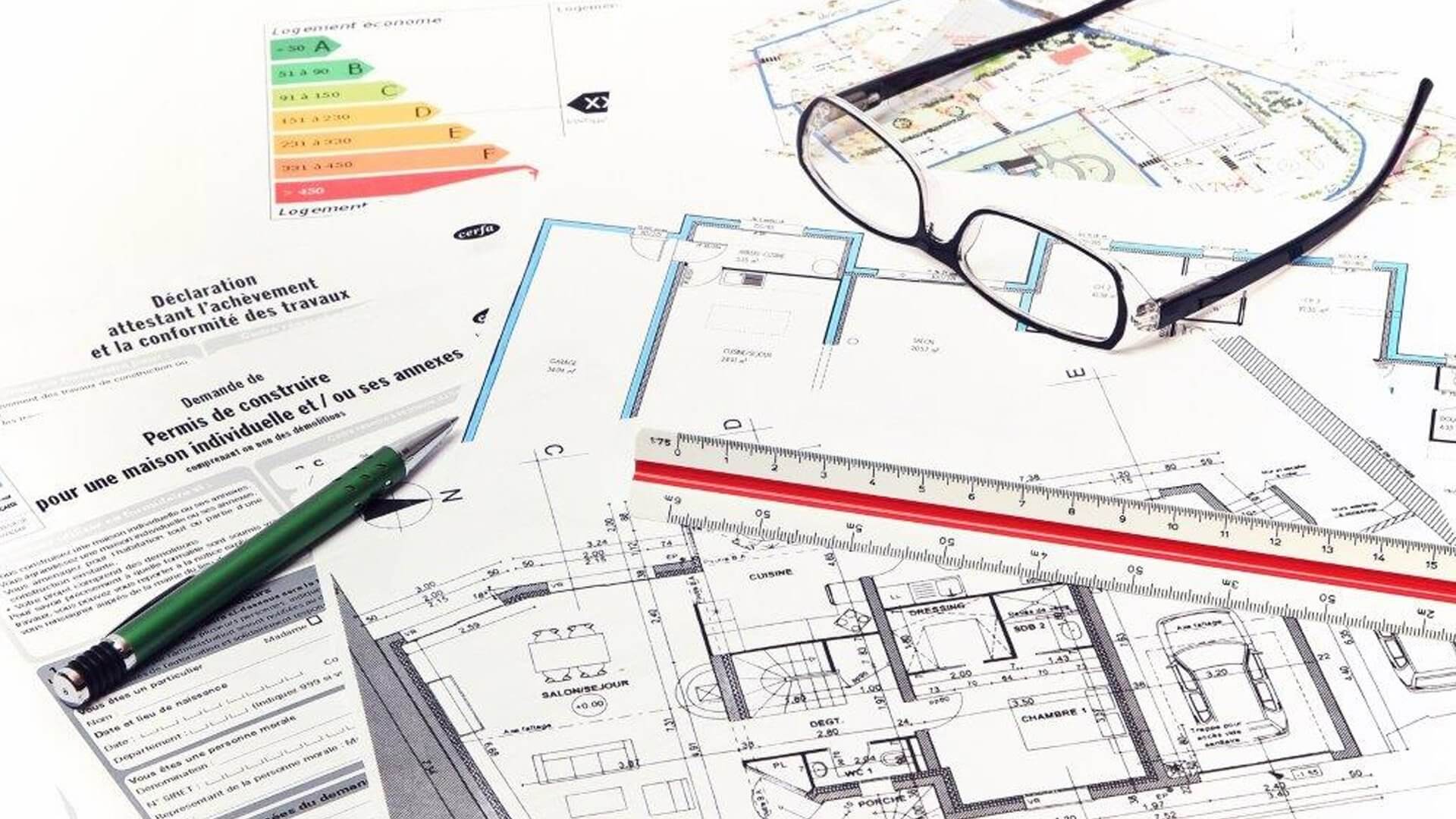 Financial solutions
To enable your projects to succeed and to allow you to meet your objectives and goals, Locabri offers you 3 financial options.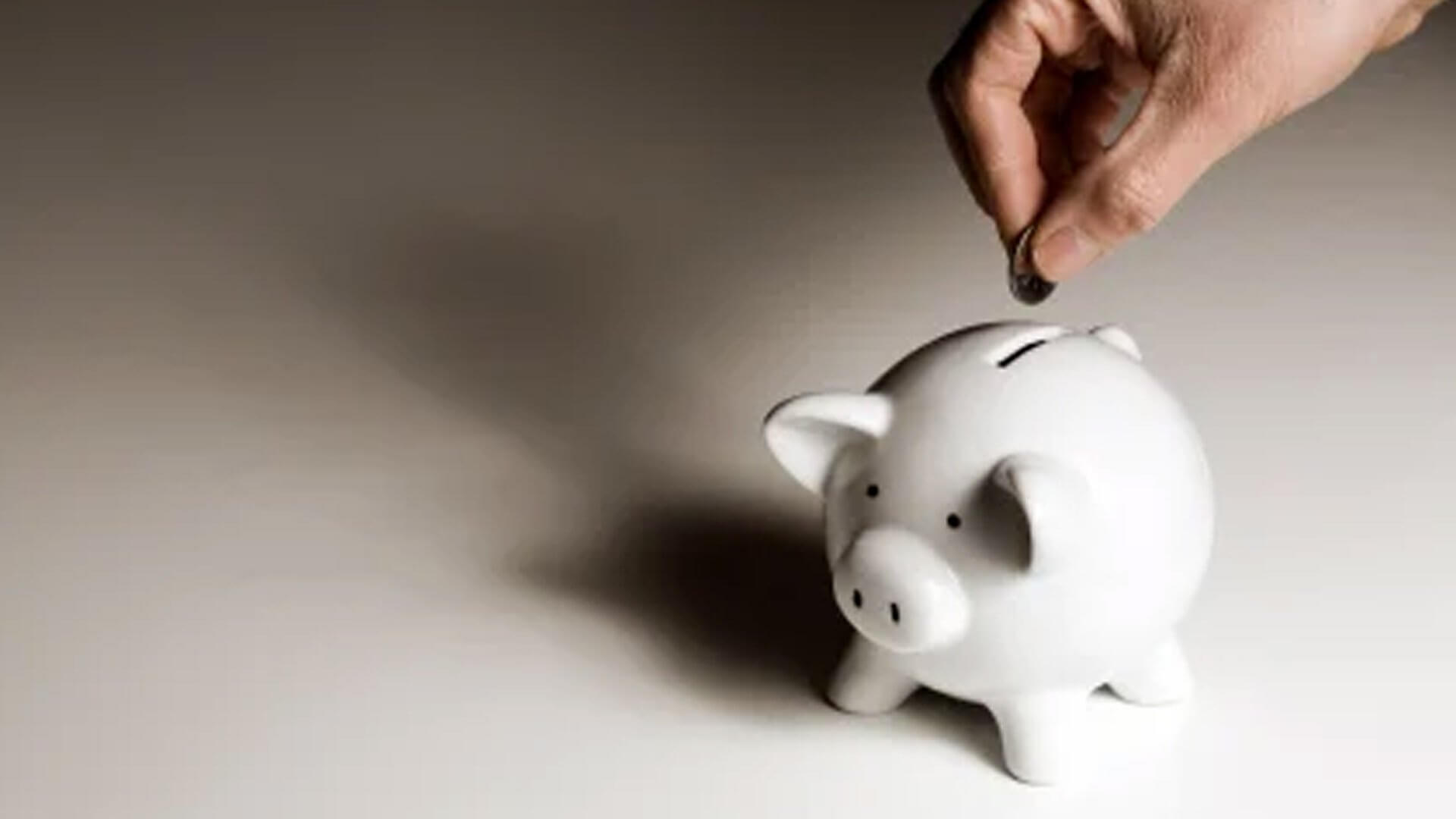 Rental
For businesses looking for a turnkey, no-obligation solution, modular building rental is an excellent choice. The lease is non-binding and gives companies the opportunity to maintain their cash flow while remaining focused on their core business.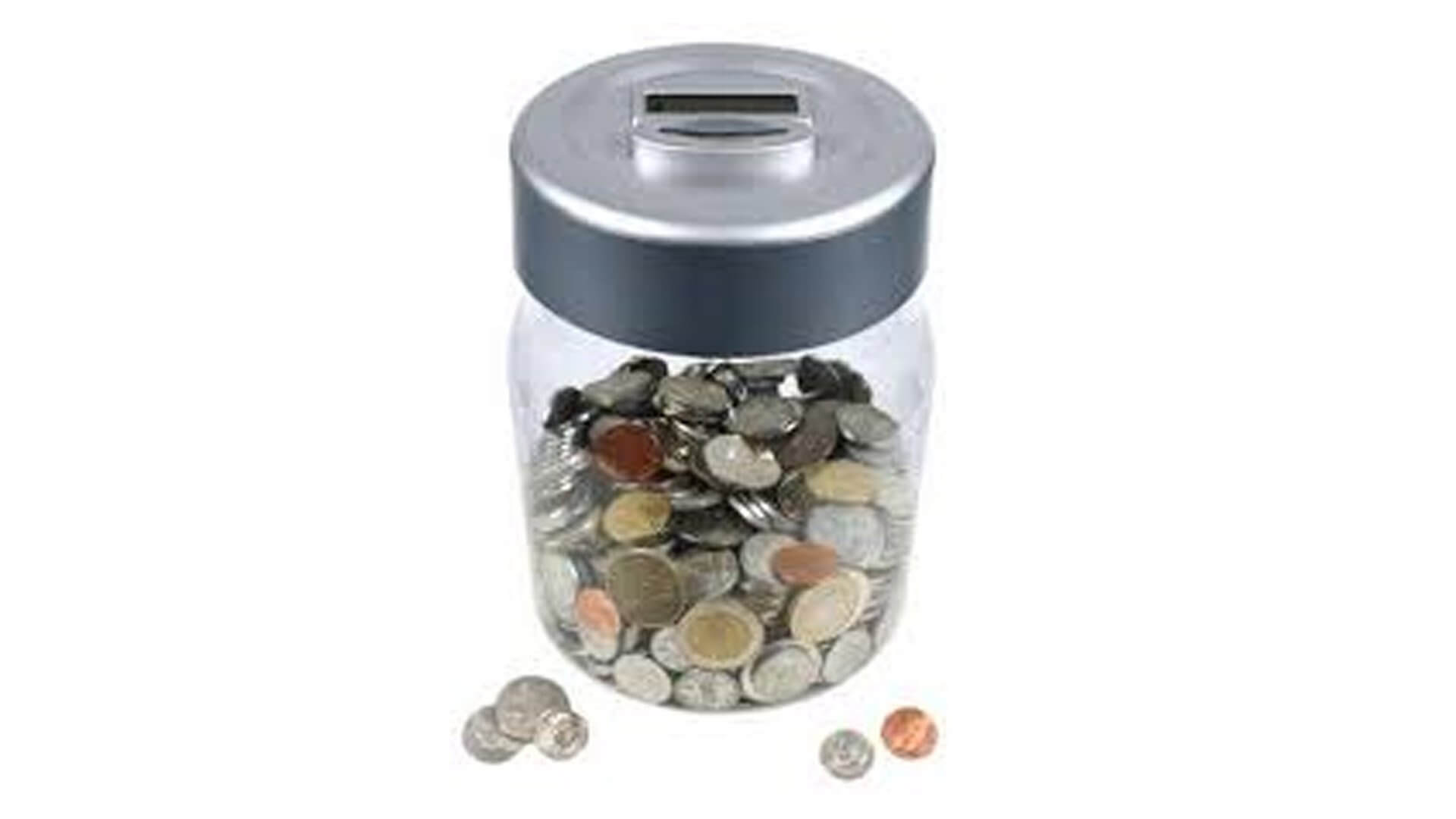 New purchase
We recommend this solution to companies that have a firm, long-term vision and wish to invest over several years. The purchase is considered as a cash outflow (Capex).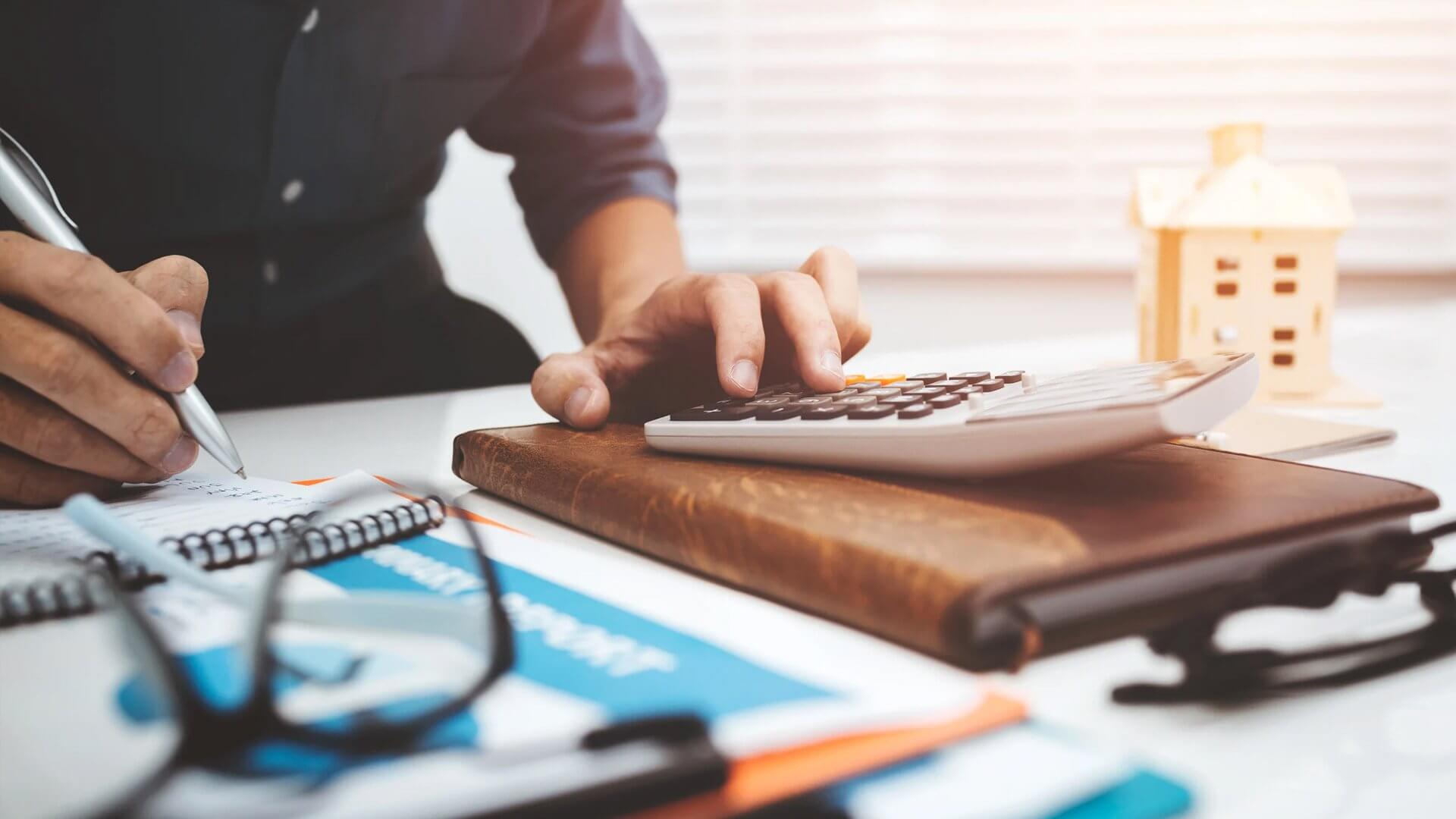 Lease purchase
Locabri offers this solution in agreement with a financial partner. It is a form of financing that can allow a tenant to become, under the terms of the contract, the owner.
Ask for a quote
The Locabri teams are here to support you in your choices and at all stages of your project
These products may be of interest to you
To meet your challenges, Locabri can provide you with secure, high-quality structures, taking into account your safety constraints.