Industrial building
User experience is at the heart of our builds: you confirm the feasibility of your project, and it is our job to bring it to fruition and carry it out.
Main features
This all-steel industrial building combines the advantages of a removable modular construction and a traditional building.

It can accommodate your new production or storage spaces.

It is delivered turnkey within 3 months of signing the order.

The feasibility study is free and without obligation on your part.

It is available for rental or purchase.
Uses

Industrial building
Storage of high-added-value products, creation of production workshops, testing of new equipment and/or processes...
Locabri offers you durable and removable buildings, which evolve with your needs.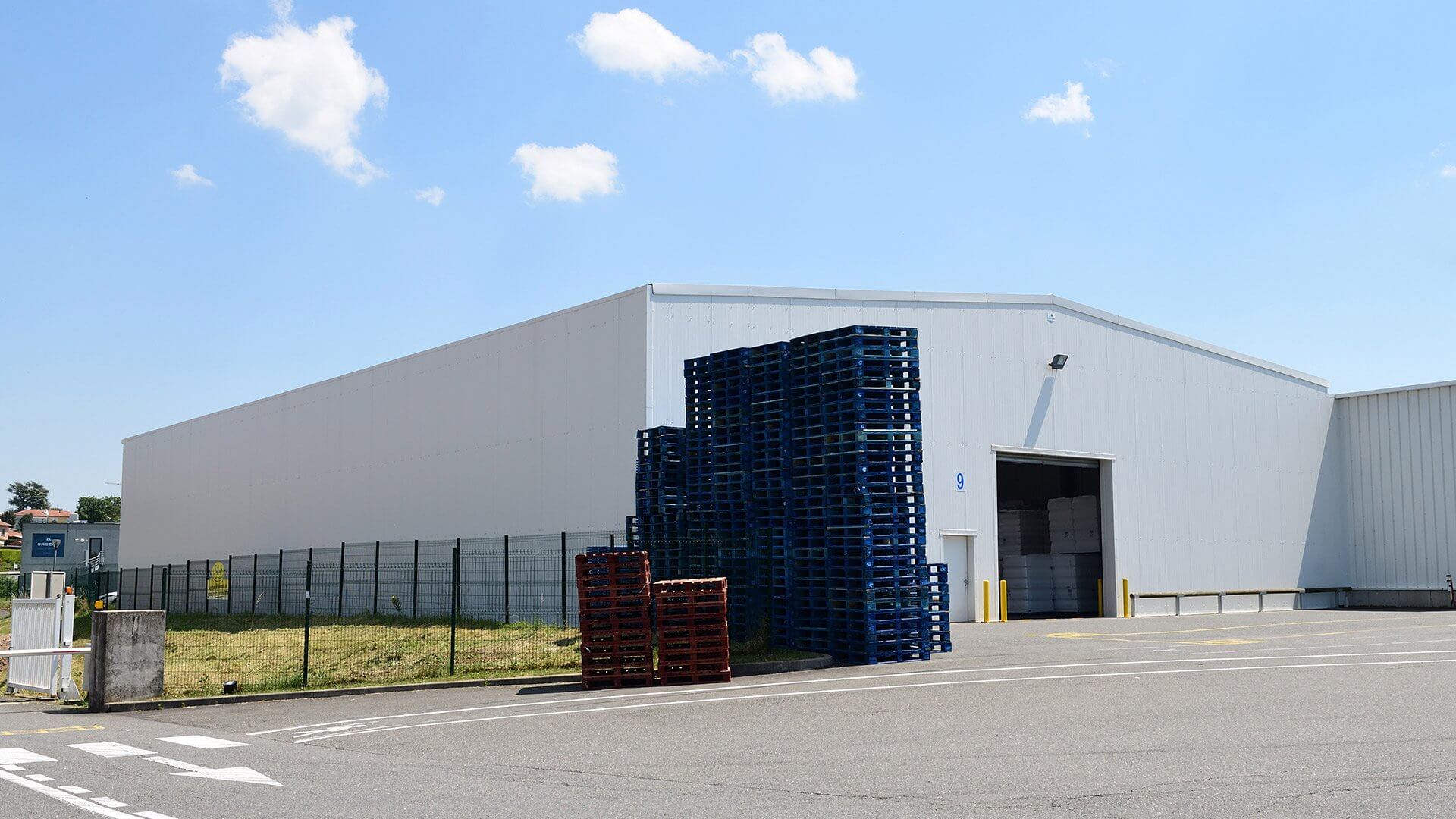 Advantages

Industrial building
For this type of building, tailor-made is often the norm, and we have developed a customised approach to meet the requirements of professionals.
Personalised support
If you are unsure of how to approach your construction project, Locabri can provide you with upstream support with a feasibility study, a joint drafting of the technical specifications of your needs and send you an initial technical and budgetary proposal in less than 7 days. Project management, including technical strategies, and compliance with Classified Facilities for the Protection of the Environment (ICPE) and building standards are managed by our staff. We can also manage the planning permission procedure. A ten-year guarantee is offered if the building is erected on foundations.
Deadlines met, budgets under control

At Locabri, we are mindful of your needs and constraints as clients, and guarantee the control of your budget and respect for your deadlines. Locabri provides you with the financial engineering to enable you to make the right choice when buying or renting.
Industrialised buildings
The construction principle offers a durable solution that is simple and quick to implement. The building is sized according to your criteria. This building is double-slope and single-storey. This construction principle limits the costs of civil engineering and site works.
They fit perfectly into the industrial environment. The level of finish and quality of the equipment are high. These buildings comply with the current construction standards, the Code of Practice, as well as certain standards specific to your areas of activity.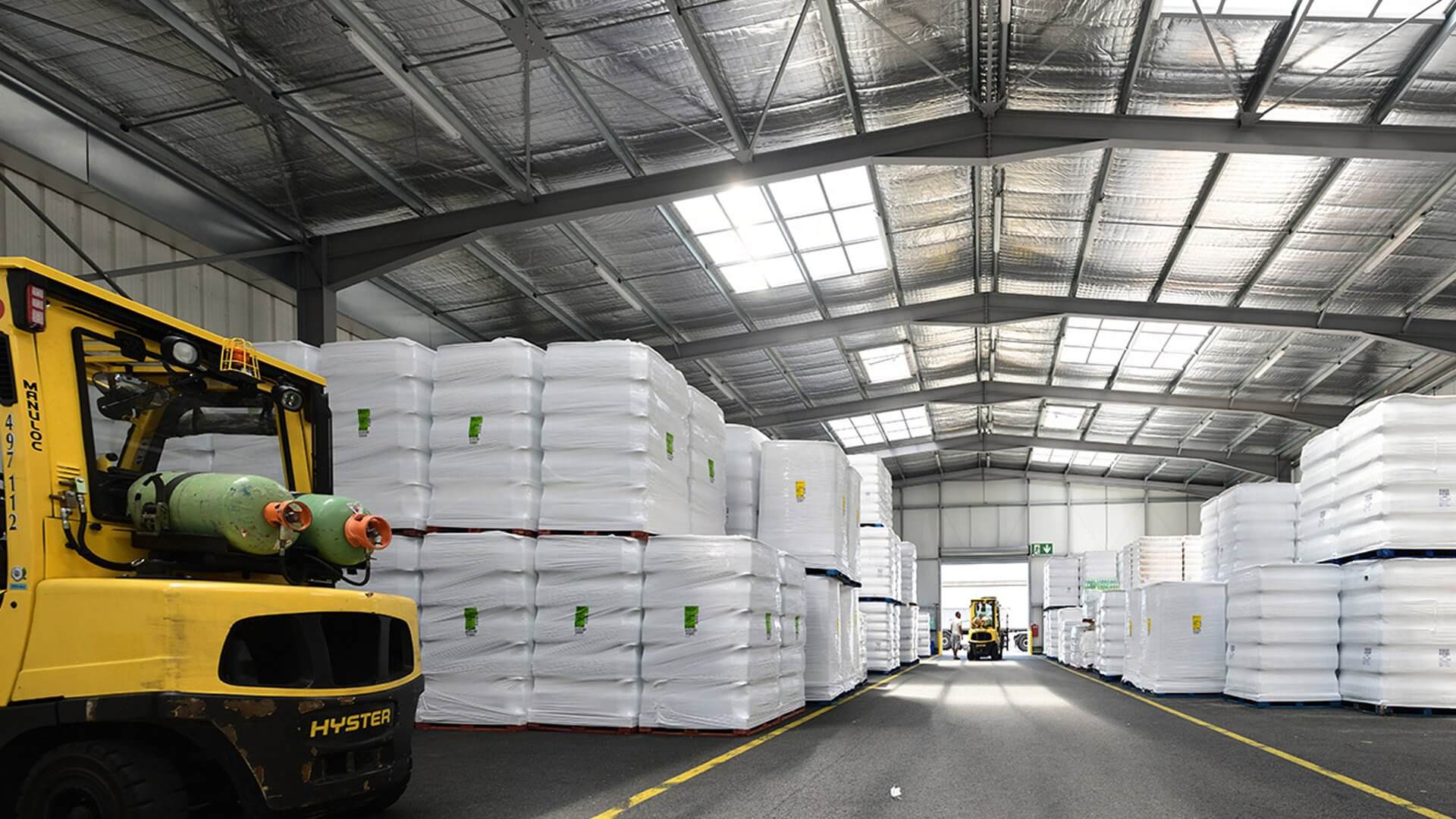 Technicals specifications

Industrial building
Width : from 20 metres
Length: in multiples of 5 metres or to measure
Height: Height: from 6 metres
Surface area: from 500 to more than 5000 m²
Steel frame
Walls in single-layer steel sheeting or insulated sandwich panels
Steel roofing
Multiple openings: Multiple openings: pedestrians, doors and gates for machinery, trucks and stock, windows
Options on request: basic and simple interior fittings


The dimensions of the buildings are calculated according to construction standards and legislation specific to the site and area of activity.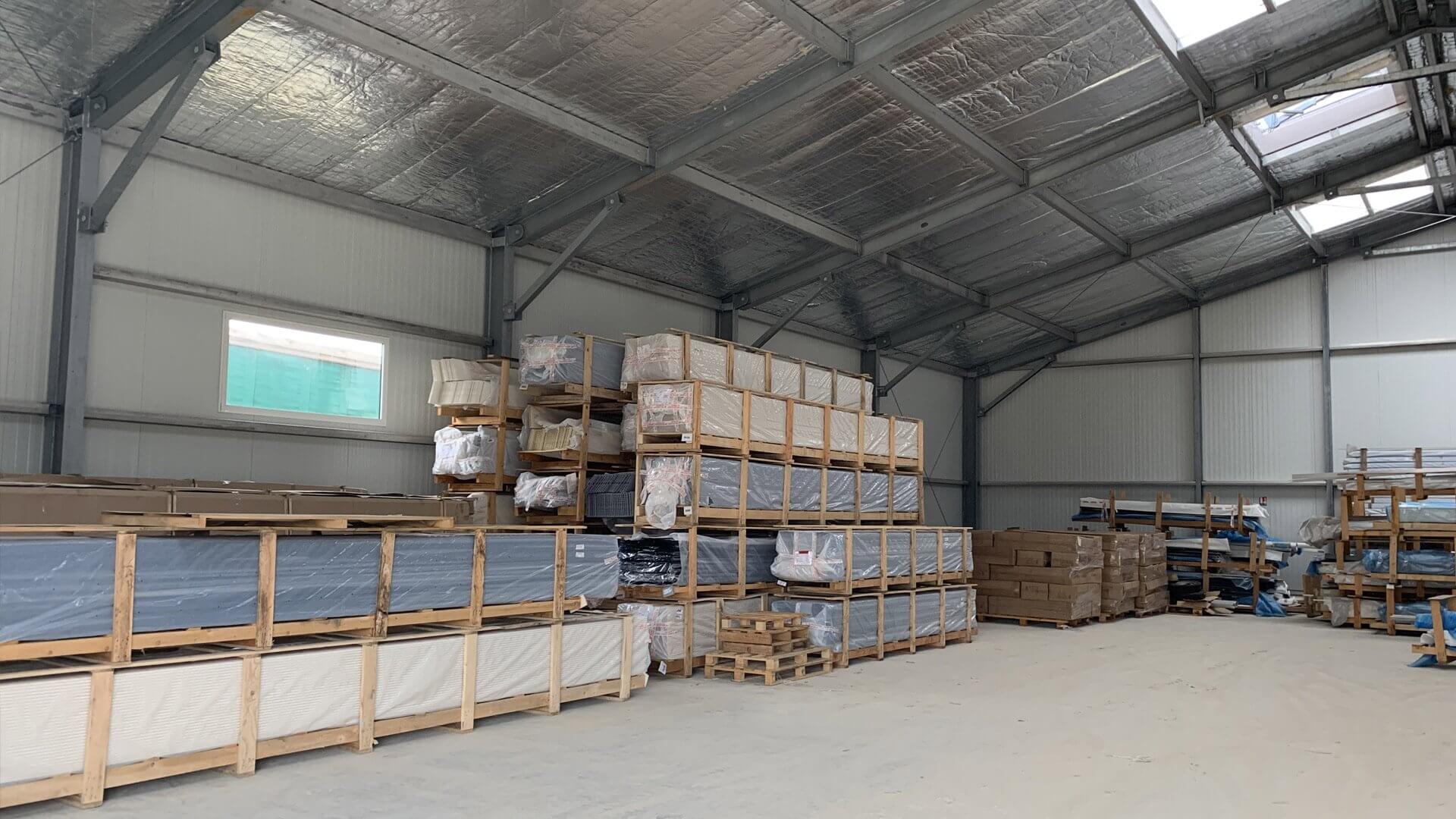 Equipment
A wide range of equipment can be added on to this standard offer, such as: water management, lighting, smoke extraction, sprinkler system, heating / air conditioning, ladder, lifeline, fire detection
You can request specific equipment according to your needs.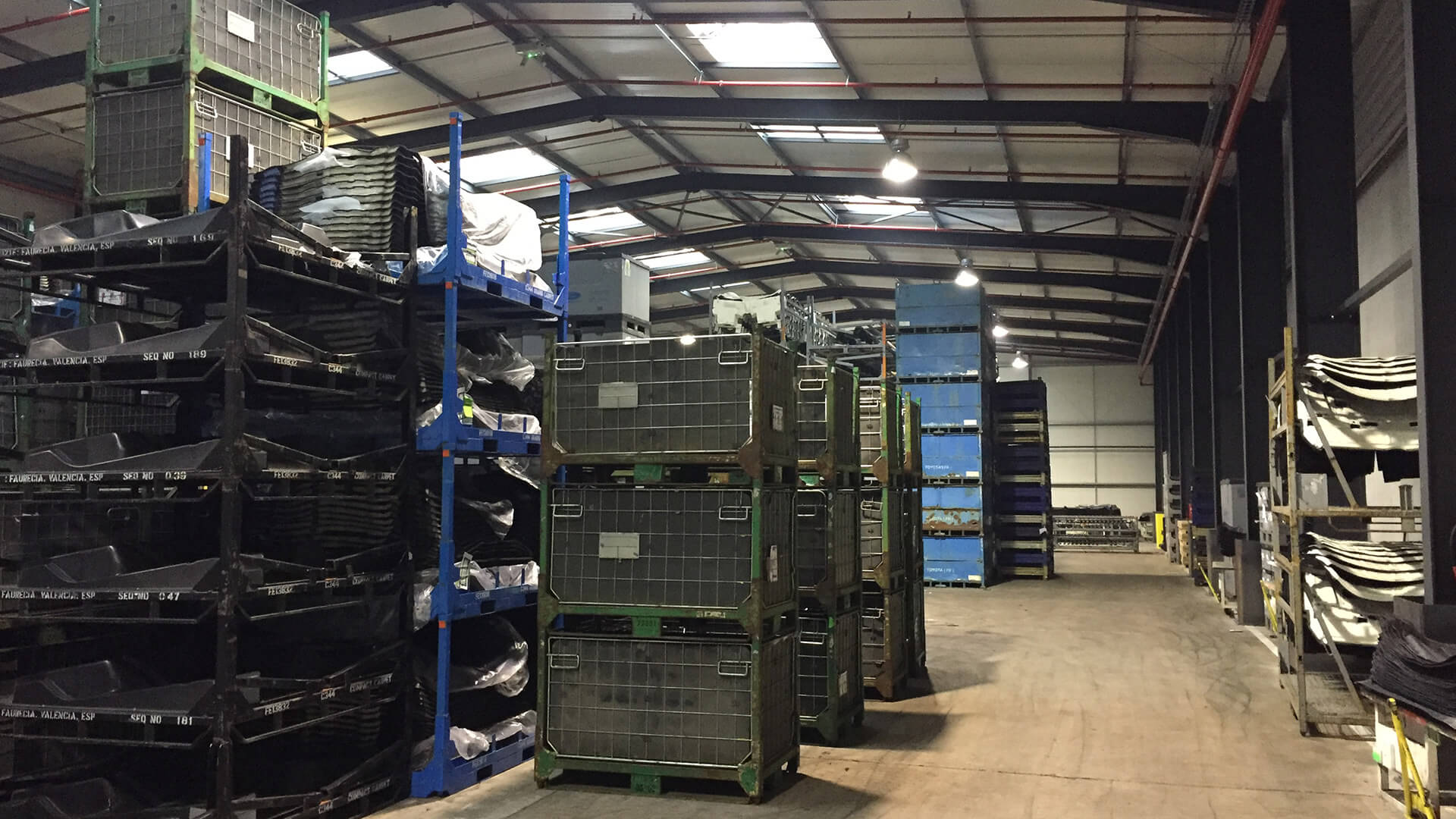 Sprinkler system
Sprinkler equipment can be attached to the framework of Locabri industrial buildings in order to comply with safety standards.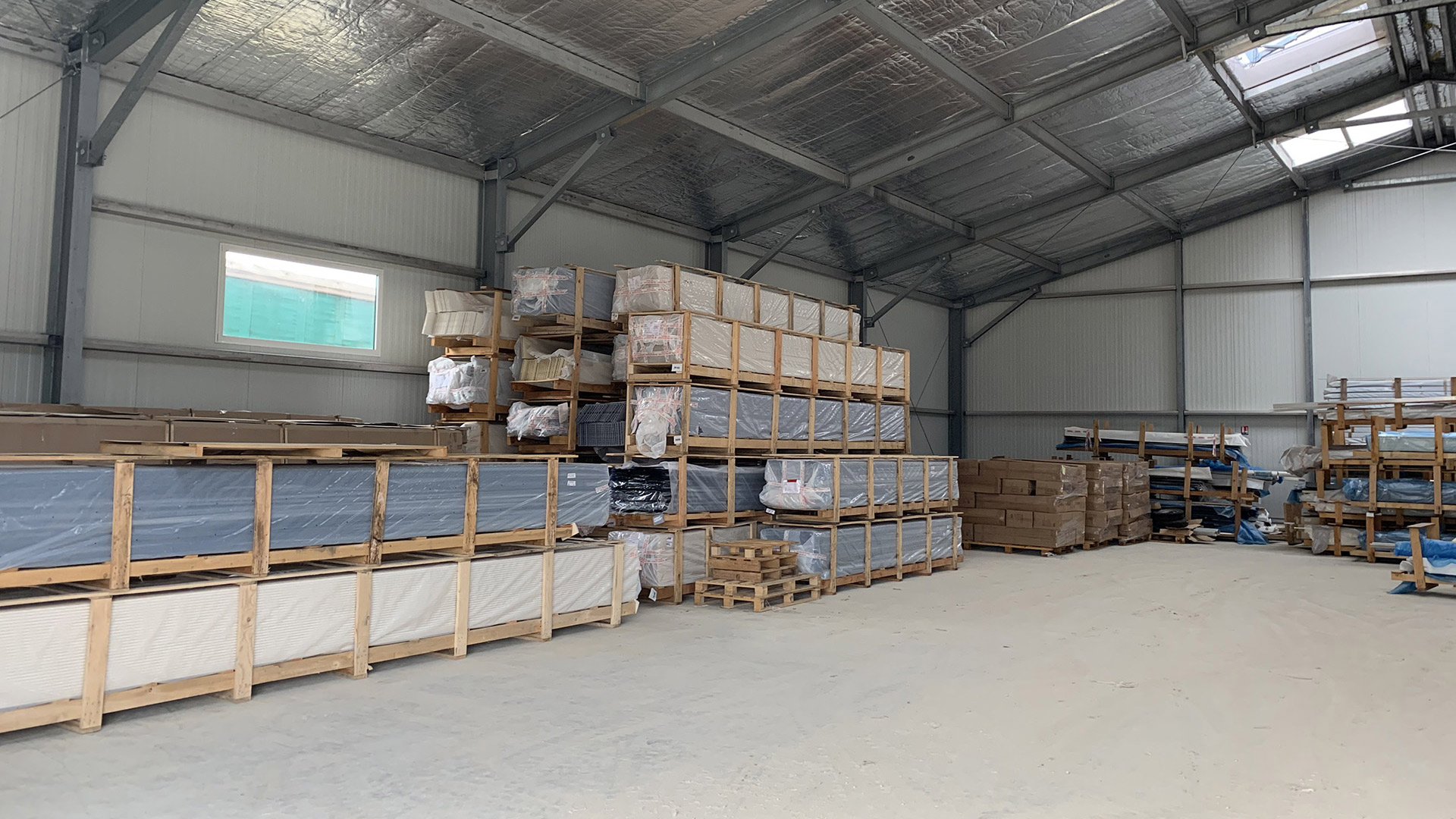 Windows
In commercial buildings, such as workshops, windows are installed in order to let in natural light for the well-being of workers.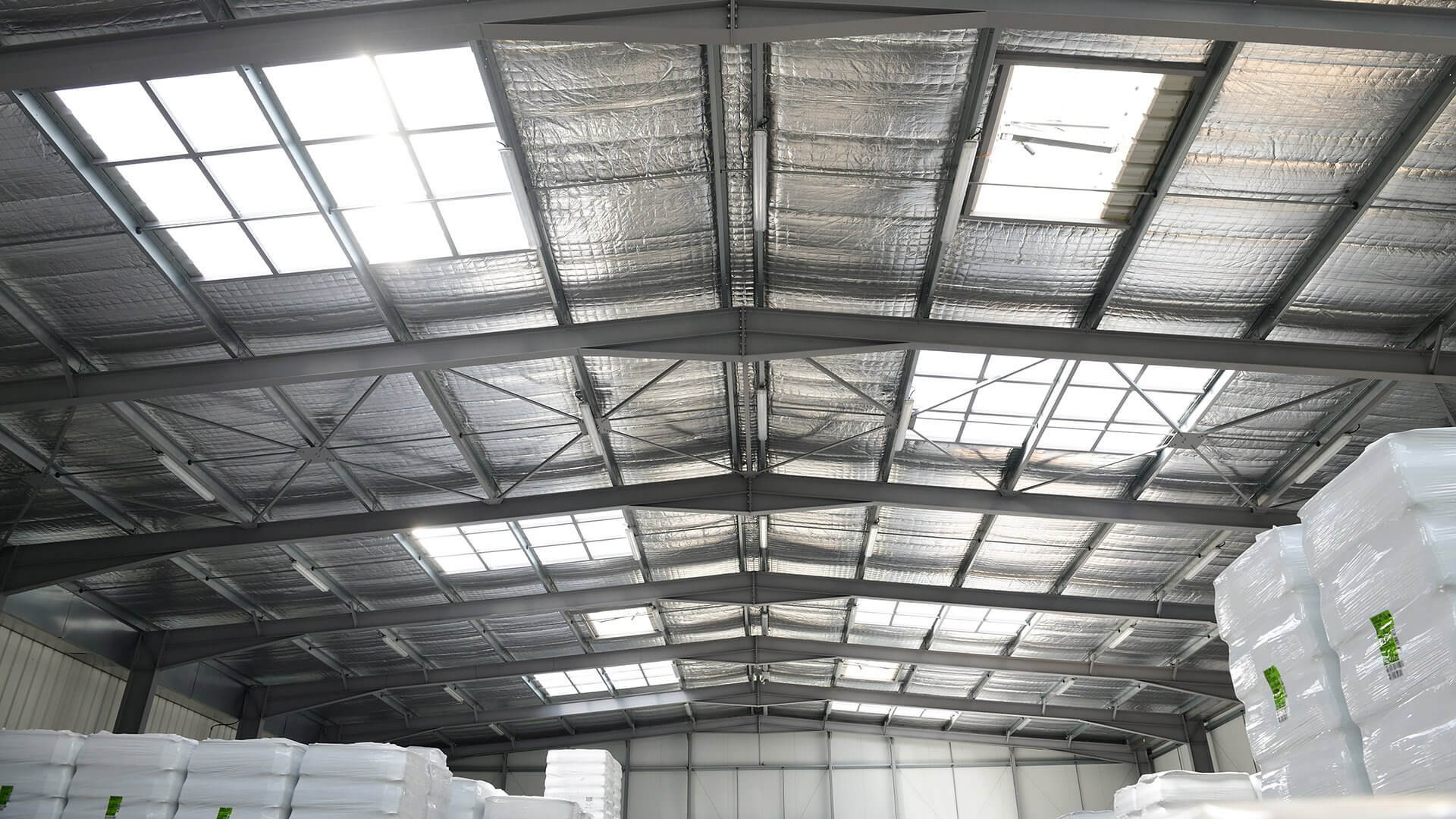 Smoke extraction
Smoke vents on the roof or on the facade allow effective smoke extraction in the event of a fire.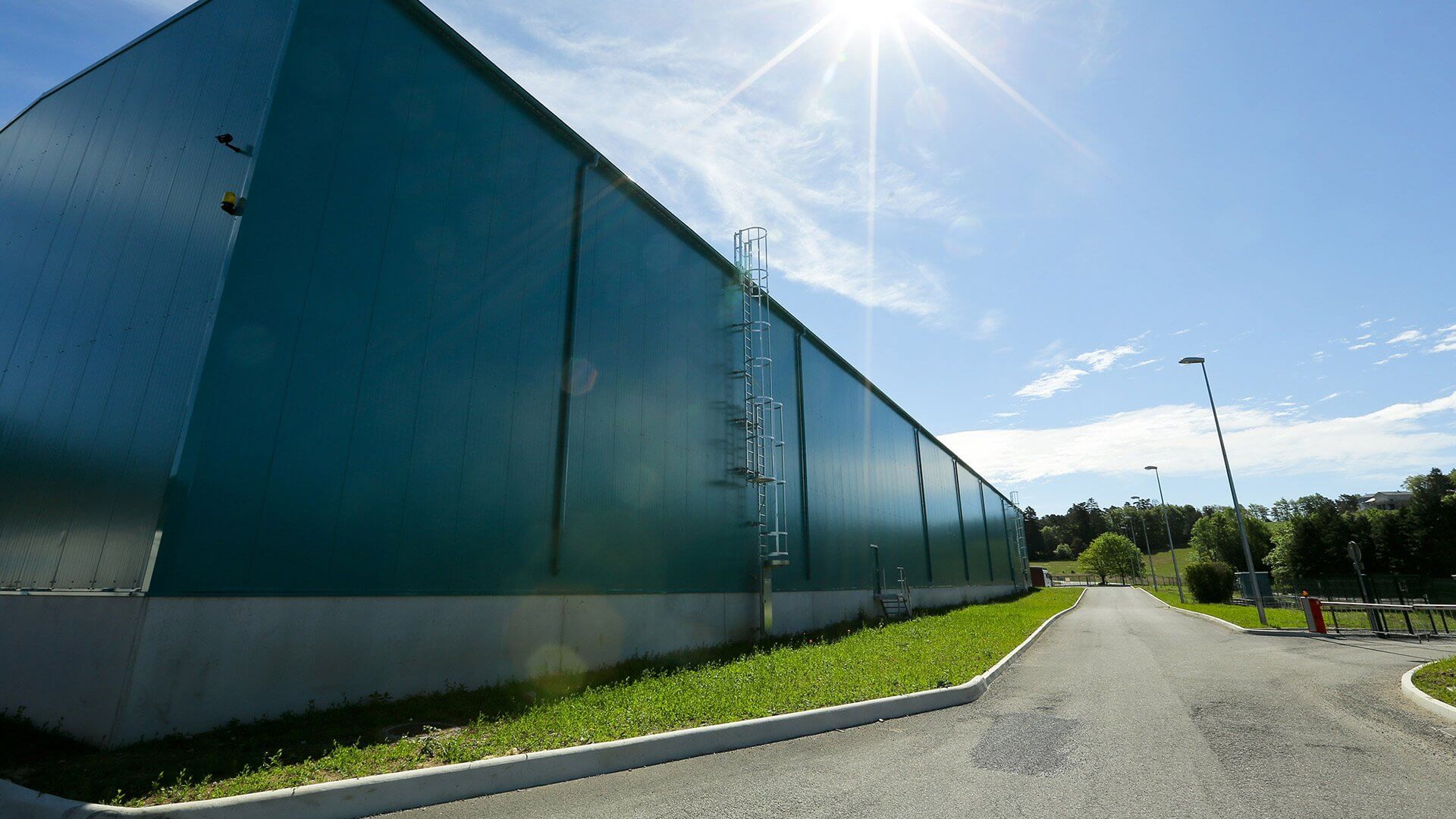 Customisation in brand colours
If you want your new building to integrate perfectly into your existing building stock, we can make cladding in your choice of colours or in wood...
Request a customised design
At Locabri, we are here to support you in your choices and at all stages of your project
These products may be of interest to you
To meet your challenges, Locabri can provide you with secure, high-quality structures, taking into account your safety constraints.