Sponsorship refers to financial or material support provided to an event or individual in exchange for different forms of visibility. The most well-known and most visible form of sponsorship is sports sponsorship.
When we talk about sponsorship, many people think that these are means of communication reserved for large companies. Yet many companies sponsor sports or cultural associations on a larger or smaller scale. This can range from financial participation at the local basketball club to more funding from a professional football club.
Improve your image

Sponsorship is now part of communication campaigns, and allows the sponsor to publicise its brand, enhance it, and improve its reputation. In some cases it also demonstrates the quality of its products.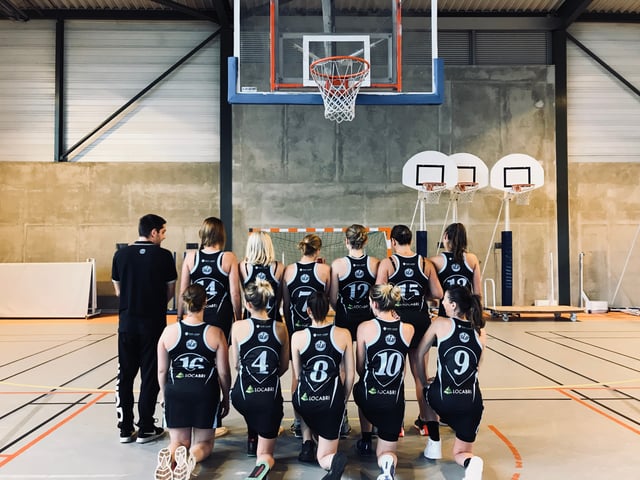 Acquire new customers
One target achieved through sponsorship is to raise interest in the products of the sponsoring company. Becoming a sponsor may allow you to offer your products or services for sale, or to offer them at the sponsored event.
Prove the quality of its products or services
Sponsorship can also give the company the opportunity to show the quality and technical performance of its products.

Benefit from the media coverage of the action

Joining a cultural or sports action allows the company to take advantage of the media coverage related to such event. It is a way to showcase the name of the company.

Different means are available to companies wanting to sponsor an association or a person.
First, find out the various sports clubs and associations of the town through the town hall. There is a good chance that nearby organisations are actively seeking a sponsoring company.
The Internet can also be used to find referrals. For example, there is a website called Sponsorise.me, which links sportsmen and corporate sponsors.
Finally, ask employees if they belong to an association which is looking for a sponsor.
In any case, don't forget to think about the chosen organisation. If the logo is associated with a sporting or cultural event, it may change the image that people will have about the company.
Locabri, a modular solution manufacturer, sponsors annual sports and cultural activities put forward by its employees. This year, we participated in the purchase of outfits for the Sud Basket Lyon team of Aurélie, one of our commercial attachés.