Our areas of operation
For more than 40 years, Locabri has supplied temporary warehouses and permanent buildings to industrial firms, community and work spaces to local authorities and peripheral spaces to mass distribution stores. In strict compliance with safety standards, we support them in their growth, and help them to manage their building work, or deal with unforeseen events. Our modular solutions are fast, cost-effective and scalable.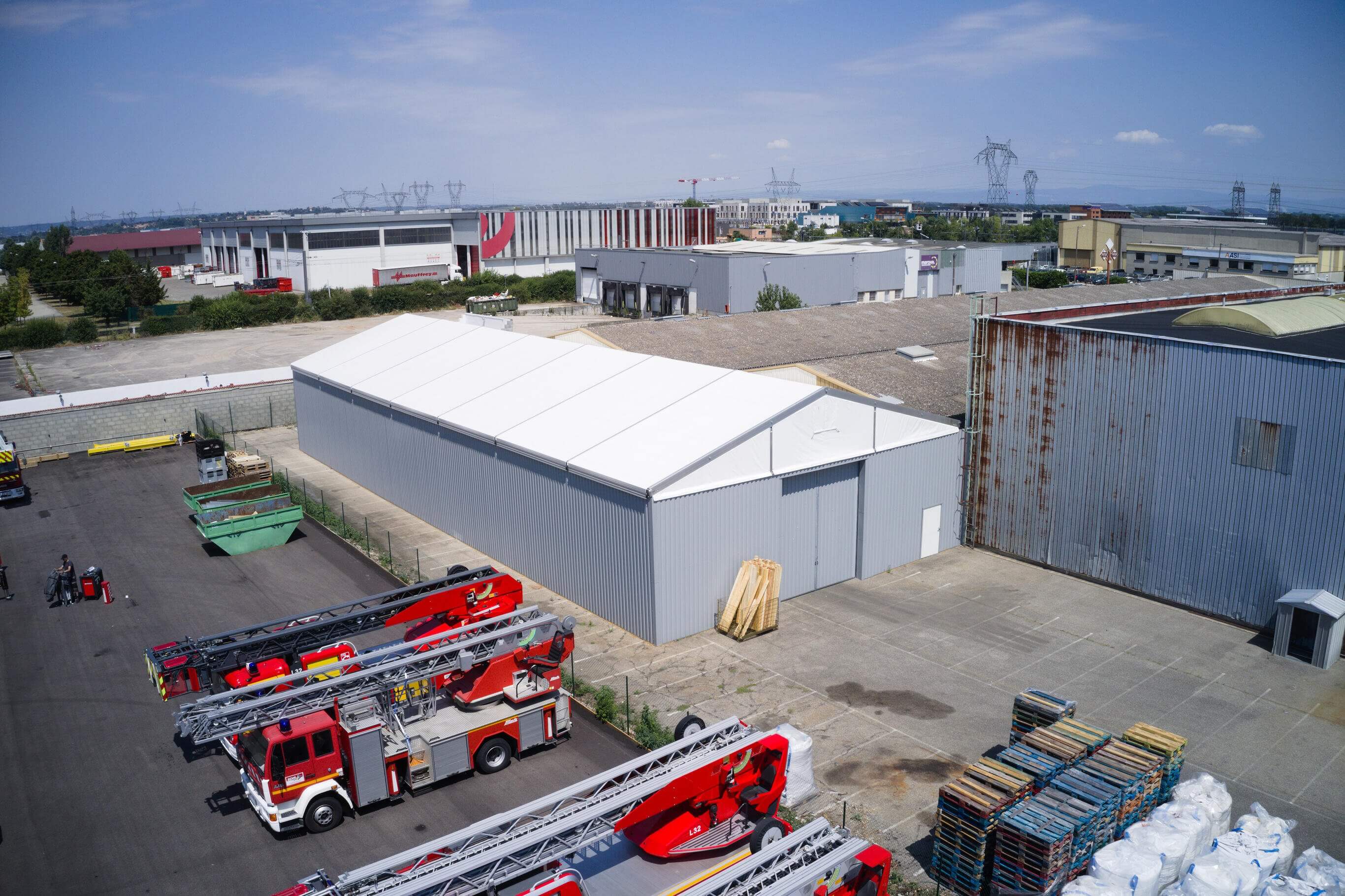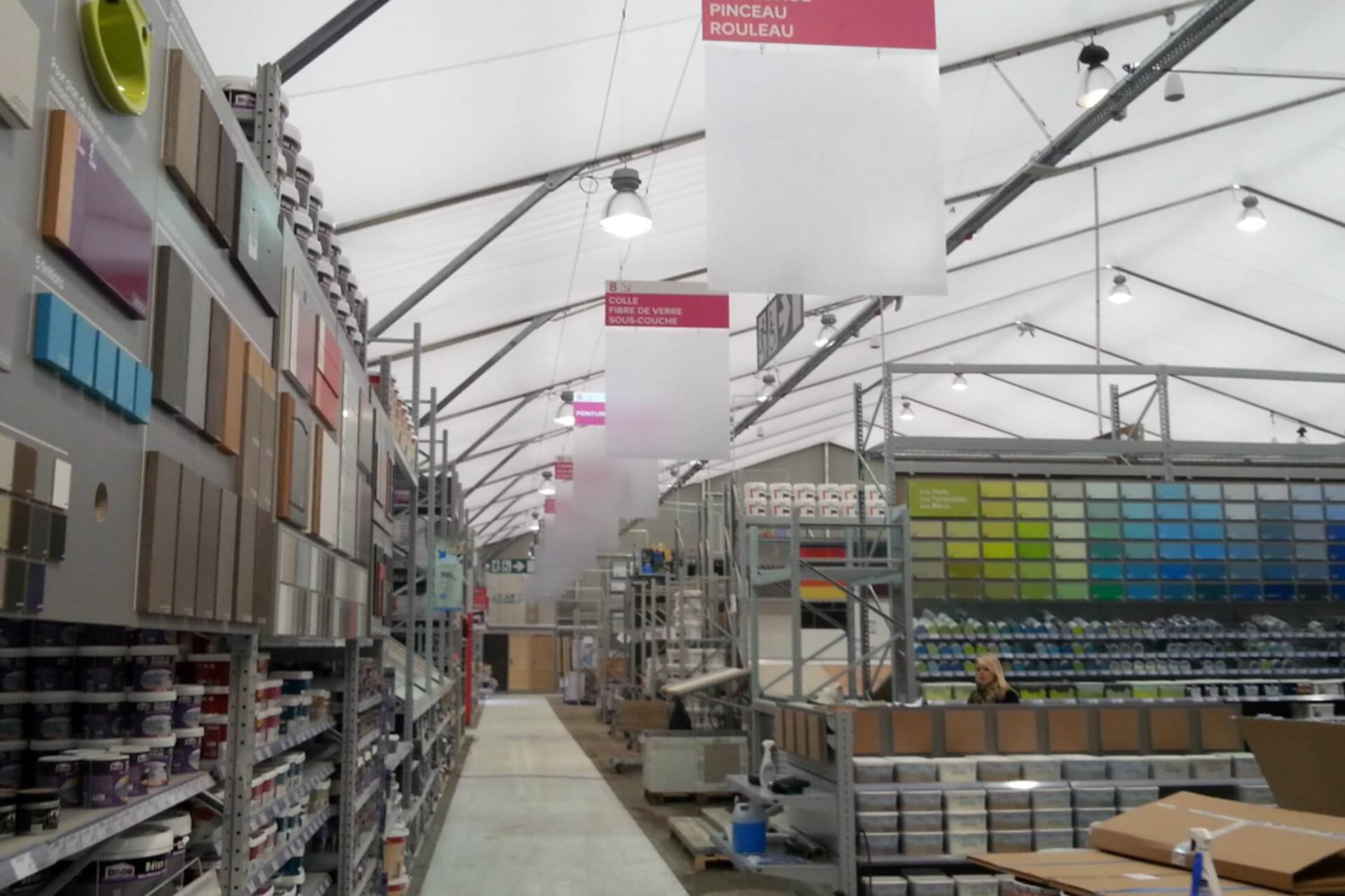 A wide range of products
We support you in choosing the right building for your project
Some of our loyal clients
Discover our customers' uses of modular solutions.
We would like to thank them for their trust and their stories.